"I had always wanted to do a mindfulness course, and when the opportunity came up to take a mindfulness and self-compassion course with Julia and Orla, I took the opportunity not really knowing what to expect. It opened up a whole new world to me, giving me tools to handle stress in my life. The self-compassion side of the course was the real gem and both Julia and Orla were absolutely brilliant. I would highly recommend it."
Mary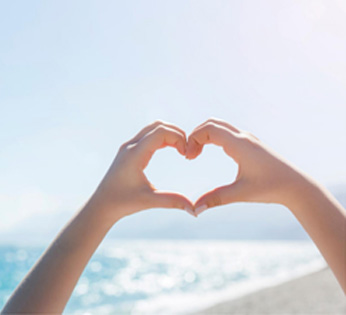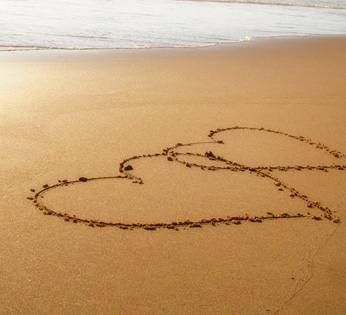 "I thought the course was excellent, very well structured and expertly facilitated by Julia and Orla. I enjoyed the course and feel that I learned a lot.  The techniques and strategies which were explored were very practical and were very well explained by both Julia and Orla- they had clearly put a lot of thought and effort into the presentation of the course. I have been able to use some of the strategies to reduce stress and anxiety- something which has really surprised me!"
Regina
"Before I joined the MSC course I knew I was running on empty between work, home, young kids & elderly parents. Much like a lot of people, I was ignoring myself and shutting out my thoughts in order to cope on a daily basis. MSC was life changing for me. It gave me the space & time to actually develop a much longed for relationship with myself and taught me proper self-care.
Anyone lucky enough to have Julia Sweetman & Orla Burchael at the helm count themselves blessed. They gently lead us week by week through the stages and are so experienced in the techniques and explanations. They truly nurture the soul."
Caroline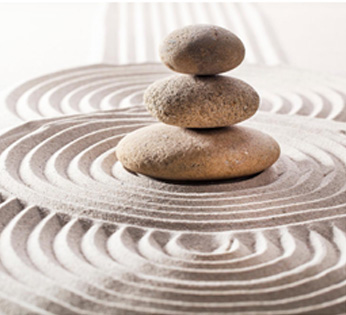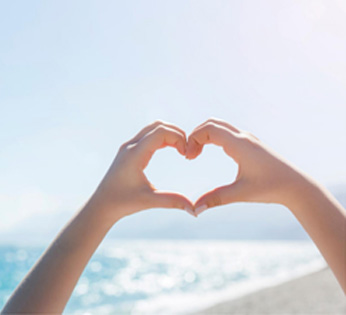 "My experience of the Mindful Self Compassion 8-week course is that it is a very self-nurturing and revealing course. Every week I realised how one can unknowingly be unkind to oneself, especially if one is going through challenging times. The facilitators Julia and Orla were excellent in bringing the group through the process of learning and experiencing mindful self-compassion. Deep gratitude."
Rachel
"I was surprised at how much I got out of MSC and found it simple and useful to integrate into my daily life".
Brendan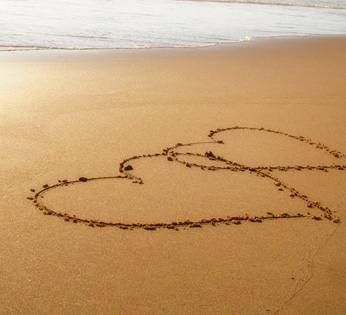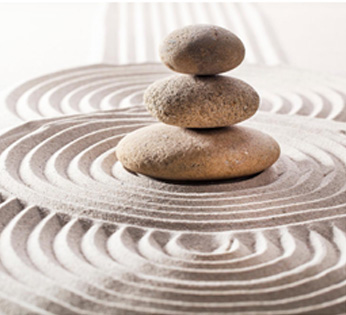 "MSC has given me a better relationship with me".
Clare
"I feel so grateful to have been given all the tools and more, to help myself whenever I need it."
Caroline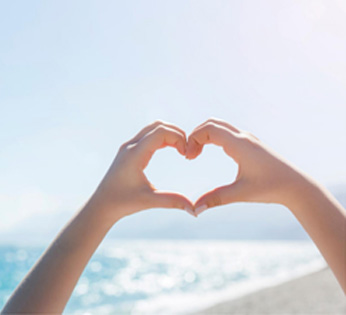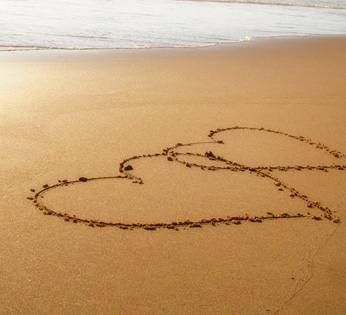 "Julia -a truly gifted facilitator of MSC course has this natural kindness which helps you connect with her very easily. Her voice is so subtle yet feels like a warmest embrace gently guiding participants through the process of finding their own truth. Thanks to Julia's attentiveness learning how to take care of your emotions is effortless, you just feel so safe and comfortable in the space created during the course.".
Asia
"Thank you to both Orla and Julia for facilitating, to such professional standards, a wonderful exploration of mindful self-compassion over the last eight weeks. I will look forward to continuing my MSC practices, knowing that both Orla and Julia have provided me with the tools to approach the way I speak to myself, listen to myself and treat myself moving forward. with more kindness and compassion".

Denise