Welcome to Healthbalance
Mindful Self Compassion and Wellbeing Programmes, Workshops, and Individual Support Sessions
Hi, I'm Julia Sweetman and I'd like to welcome you to my website. As a Certified Mindful Self Compassion Teacher and Nutritional Therapist, I have been involved in the health and wellness sector since 2008. I am passionate about empowering people to find their own ways of creating balance, good health and well-being in their lives.
Please feel free to check out my free Guided Practices
Enjoy and thanks for visiting!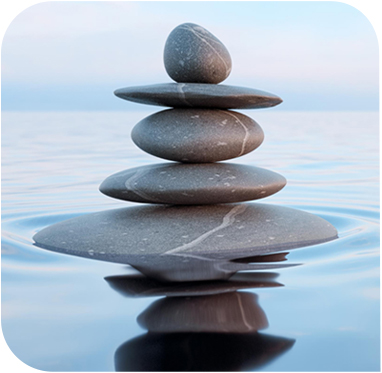 What is Mindful Self Compassion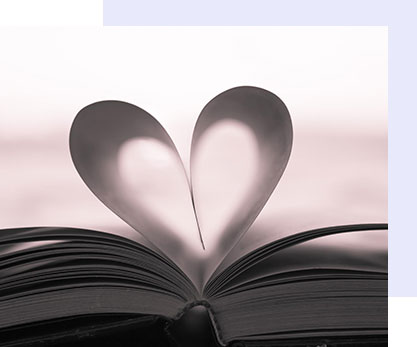 A system of tools and techniques to help you improve physical, mental, emotional health and wellbeing.  It can support the maintenance of healthy habits such as diet and exercise and has been shown to lead to greater resilience and strength.
How Self Compassionate Are You?
Curious to see how self-compassionate you are? This simple 5-minute quiz created by Kristen Neff will give you a personalised self-compassion score.