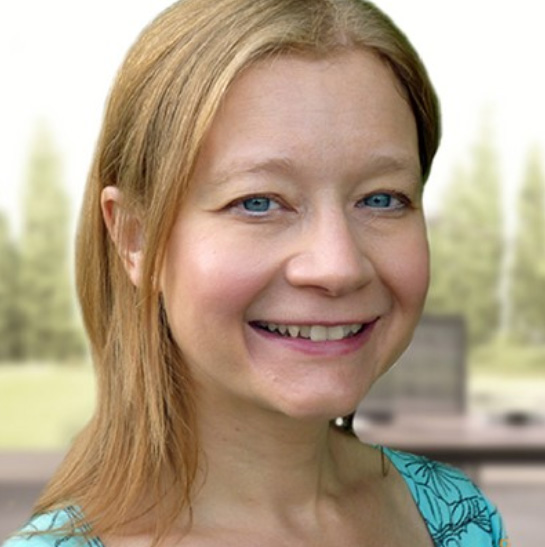 Julia is a Certified Mindful Self Compassion Teacher, Nutritional Therapist, Tutor of Nutrition, Health and Wellbeing, Mum of Two
As a Certified Mindful Self Compassion Teacher and Nutritional Therapist, I have been involved in the health and wellness sector since 2008.  I am the Programme Director of Nutritional Therapy at IINH and I deliver lectures and tutorials on nutrition, health, and wellbeing.   I also run regular MSC courses and workshops.
I am extremely passionate about MSC, having trained with both Chris Germer and Kristin Neff.  I also supported Chris Germer on his Core Skills Training in Cork in 2019.  I volunteer to lead the free Global Mediations offered by the Centre for Mindful Self Compassion, (Circles of Practice -Public). I am an associate teacher with Kind Mind Academy in the UK and am also a member of the Mindful Self-Compassion UK Network.
I am also passionate about the subject of Nutrition and thoroughly enjoy my role as NT Programme Director at IINH.  I am a member of the Nutritional Therapists of Ireland (NTOI) and am registered with the Complimentary and Natural Health Care Council (CNHC) in the UK.
Prior to 2008 I was enjoying a job as a Senior Manager in a large health and beauty retailer. My change in career stemmed from the desire to explore healthier ways to manage the increasing demands and pressures of work and family life. This involved learning about the positive benefits of good quality nutrition and of a regular mindfulness practice.  These aspects were then enhanced by the addition of the 'heart centred' practices of self-compassion, gratitude and loving kindness.  Living life in this new way has helped me realise so many wonderful benefits and has had positive ripples in every aspect of my life. This includes my approach to being a mum of amazing and fun-filled 9-year-old twins!
I now advocate and teach the benefits of regular self-compassion practice and the positive impacts of good quality nutrition. I am passionate about teaching practical skills to empower and assist individuals to live a healthier more balanced life.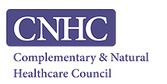 I am registered with the Complimentary and Natural Health Care Council (CNHC). This is the UK register for complementary healthcare practitioners.  It is approved as an Accredited Register by the Professional Standards Authority for Health and Social Care, a body accountable to the UK Parliament.  All CNHC registrants meet UK-wide standards of patient safety and service quality.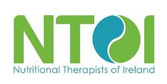 I am a member of the Nutritional Therapists of Ireland (NTOI).  NTOI is the professional organisation representing qualified Nutritional Therapists in Ireland. All NTOI members are fully insured and must comply with the NTOI requirements for Continuing Professional Development (CPD) and Code of Professional Ethics & Practice.